About Paperwork Pros
We take pride in the strong relationships we've developed with both customers and partners.
Paperwork Pros, Inc. is a veteran-owned, technology company based in Oak Brook, IL, a suburb of Chicago.  Paperwork Pros offers two related cloud-based products.  Forms2Docs is our document configurator software that helps organizations to quickly and easily configure and generate their important documents (proposals, agreements, inspections, etc.). Forms2Docs uses traditional rules and artificial intelligence to help organizations configure, sign, and manage important documents, fast and error-free.  School Letters of Recommendation is our cloud-based software that assists high school counselors, teachers, coaches, and other staff in writing high-quality, more personalized letters of recommendation in 10 minutes in stead of 1 hour.
Our Bold Beliefs
We serve customers best when we act consistent with the Bible.
Brute force and manual processes suck the fun out of any business.
Lack of automation can hurt profitability.
Our Brand Promises
To treat you consistent with the teachings of the Bible.
To be your trusted automation partner.
To provide quantifiable benefits to your business.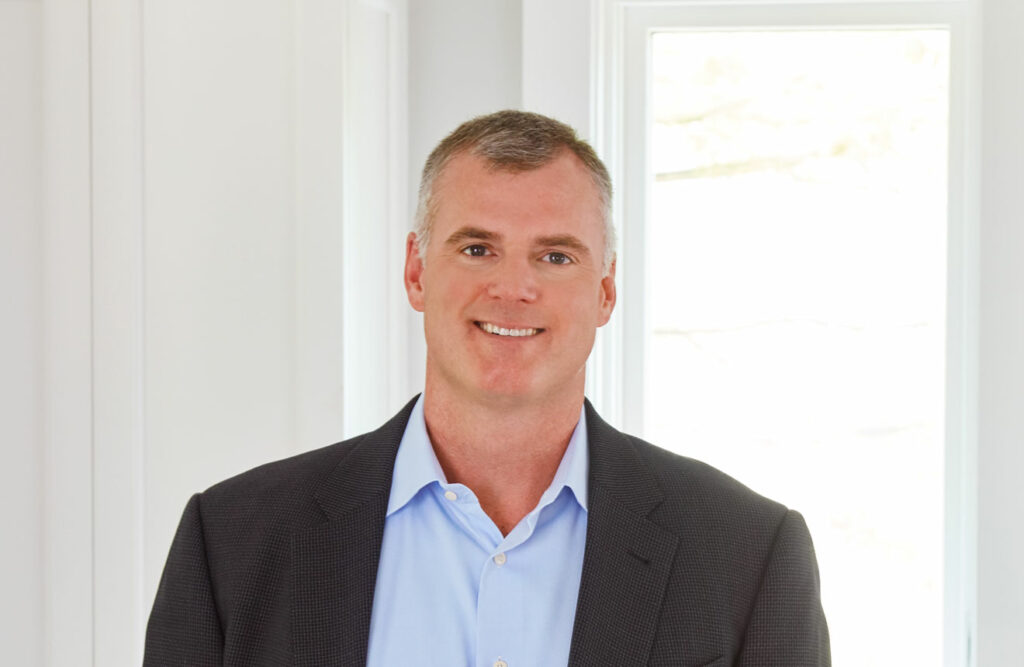 Ron Mouw, CEO & Owner
Ron has worked in the software industry for over twenty years. Most notably, Ron co-founded Configure One, Inc., a CPQ (Configure, Price, Quote) software company that he helped lead from 2000 – 2015 into a successful, international business. He has had a keen interest in software ever since he started programming his Commodore 64 in the 80's. Ron attributes his leadership foundation to his training and experience as a U.S. Army officer. He lives in the Chicago area with his wife of 30 years and two teenage daughters. Ron holds a Bachelor of Science degree in Civil Engineering from the United States Military Academy at West Point. Ron enjoys being on the Board of Trustees of a Chicago-area high school.