No-Code Developers and Forms2Docs
Forms2Docs – Document configuration platform.
No-Code Developers – Marketplace for no-code development projects.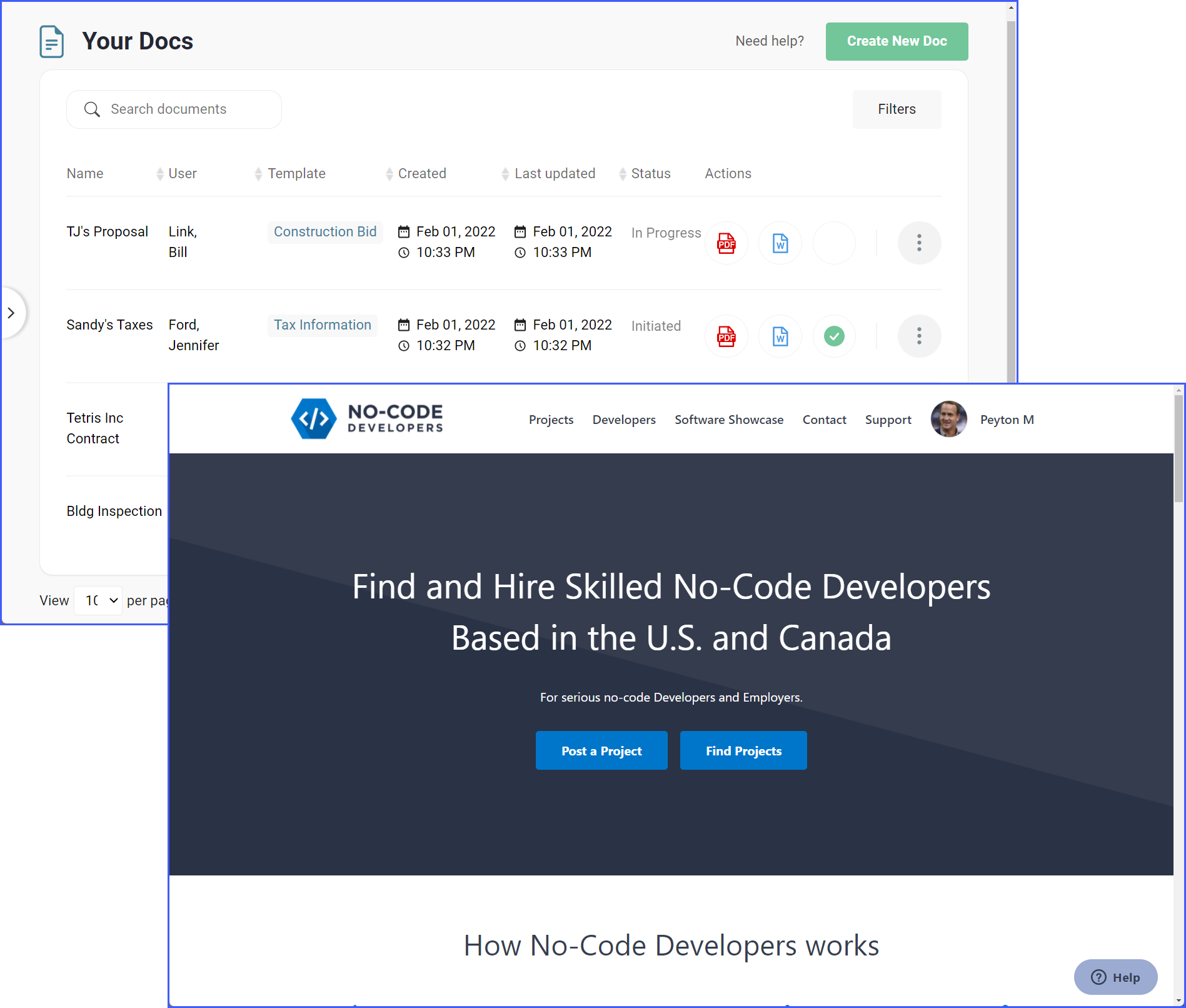 Paperwork Pros, Inc. is a technology company based in Oak Brook, IL, a suburb of Chicago. Paperwork Pros offers two products that are both related to the no-code software industry. Forms2Docs is our document configuration software that helps businesses to quickly and easily configure and generate their important documents (proposals, agreements, inspections, etc.). No-Code Developers is a niche platform marketplace site where businesses can find qualified no-code developers to work on projects.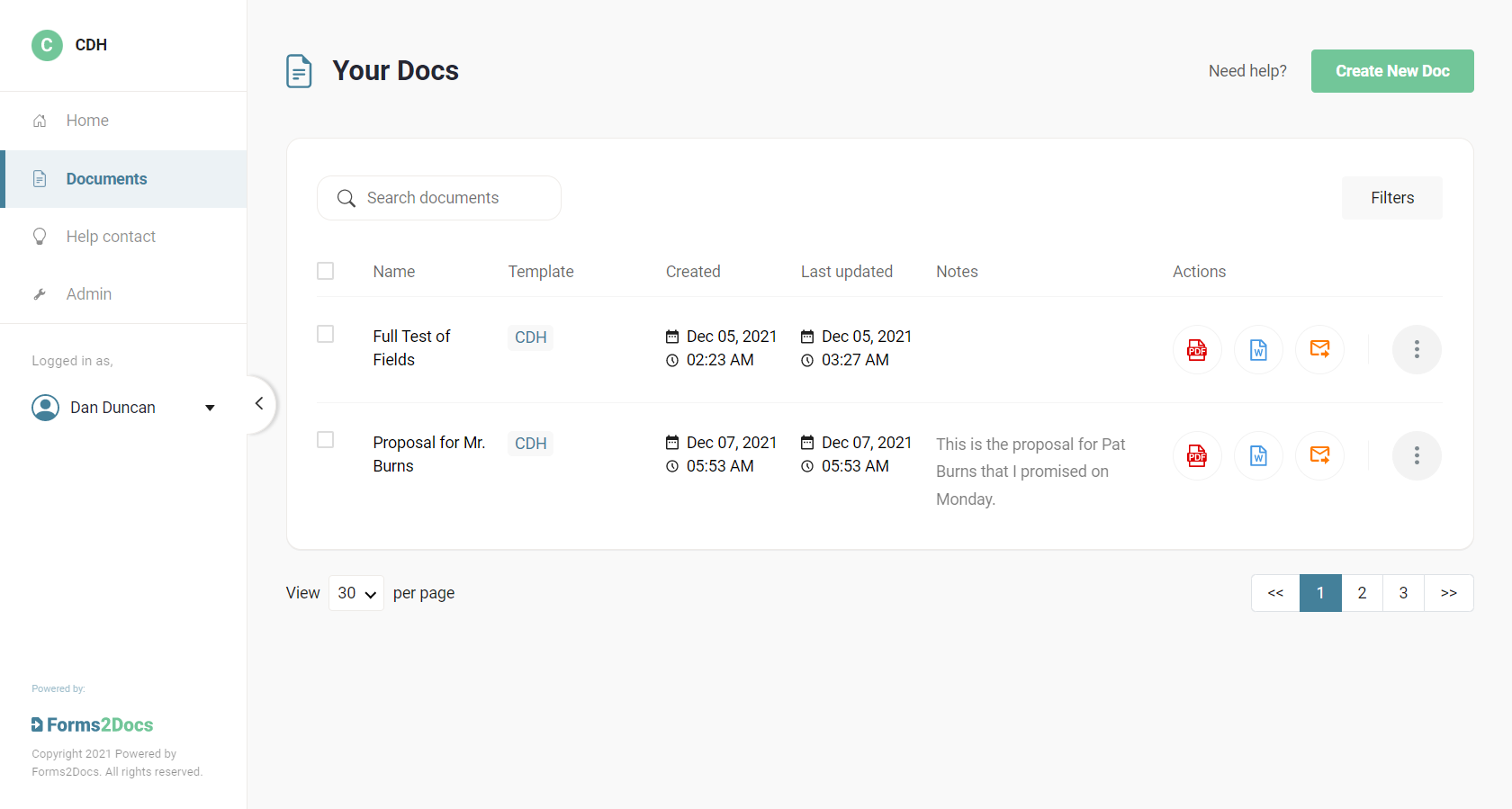 A document configuration platform
Helps small businesses configure and generate important documents accurately (proposals, agreements, inspections, reports, etc.) in minutes / seconds from anywhere.
The marketplace for serious no-code developers and employers
Post your no-code development project and receive up to five bids from qualified developers based in the U.S. and Canada.