About Paperwork Pros
We take pride in the partnerships we've developed in our Forms2Docs and No-Code Developers businesses.
Paperwork Pros, Inc. is a veteran-led, technology company based in Oak Brook, IL, a suburb of Chicago. Paperwork Pros offers two products that are both related to the no-code software industry. Forms2Docs is our document configuration software that helps businesses to quickly and easily configure and generate their important documents (proposals, agreements, inspections, etc.). No-Code Developers is a niche platform marketplace site where businesses can find qualified no-code developers to work on projects.
 Our company has always been closely tied to the No-Code industry. Prior to focusing 100% on our Forms2Docs and No-Code Developers products, Paperwork Pros developed software applications for our customers using no-code platforms. During this period of our company, we delivered several projects using Google AppSheet (pronounced Google App Sheet).  This real-world experience as a no-code software development shop makes us keenly aware of the benefits and challenges that businesses and developers see when working with no-code technology. In other words, we know what it feels like to walk in our customers' shoes and have the experience to act as trusted advisors.
Our Bold Beliefs
We serve customers best when we act consistent with the Bible.
Brute force and manual processes suck the fun out of any business.
Every business has pain that can be alleviated by the right software and partner.
Our Brand Promises
To treat you consistent with the teachings of the Bible.
To have quality people provide quality solutions.
To provide quantifiable benefits to your business.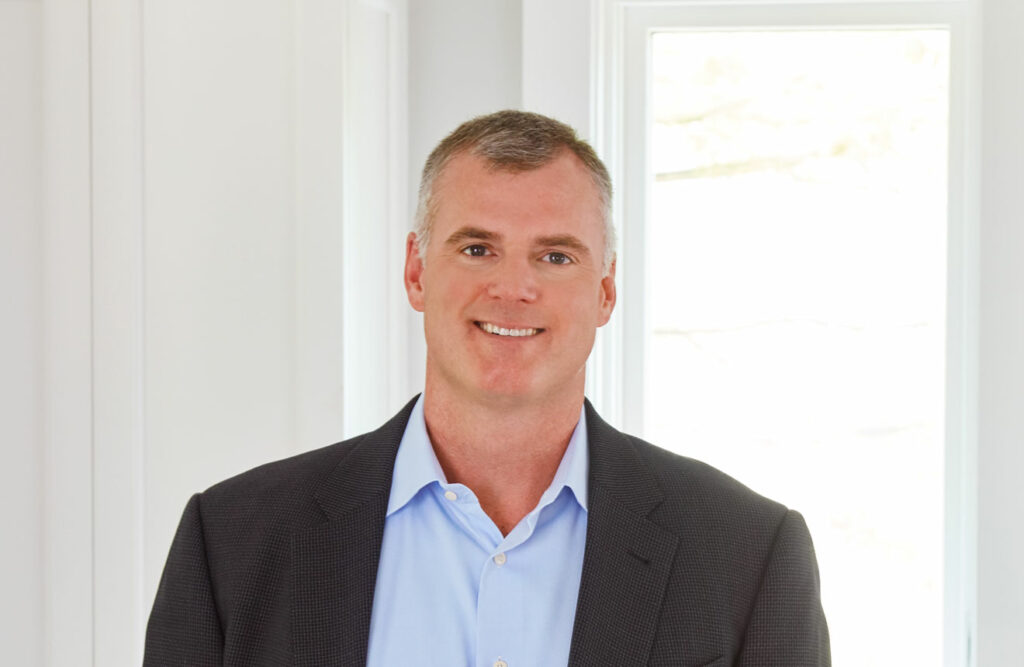 Ron Mouw, CEO & Co-Founder
Ron has worked in the software industry for over twenty years. Most notably, Ron co-founded Configure One, Inc., a CPQ (Configure, Price, Quote) software company that he helped lead from 2000 – 2015 into a successful, international business. Prior to focusing the Paperwork Pros business on its Forms2Docs and No-Code Developers products, Ron helped deliver several custom apps for customers using the no-code tool, Google AppSheet (pronounced Google App Sheet). He has had a keen interest in software ever since he started programming his Commodore 64 in the 80's. Ron attributes his leadership foundation to his training and experience as a U.S. Army officer. He lives in the Chicago area with his wife of 30 years and two teenage daughters. Ron holds a Bachelor of Science degree in Civil Engineering from the United States Military Academy at West Point.